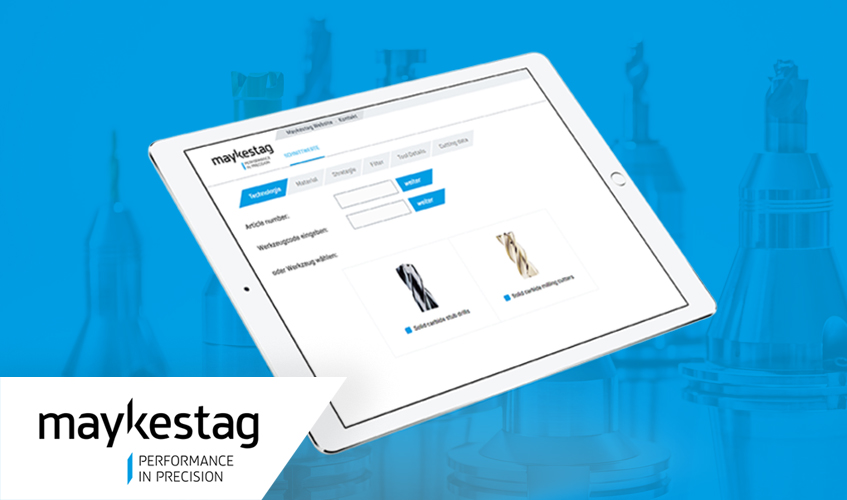 New MaySpeedGuide app
We would like to present you new MaySpeedGuide calculator for calculation of cutting data.Quick, simple, and precise. The cutting calculation App "MaySpeedGuide" provides a precise calculation of cutting data for a variety of milling and drilling processes. This means that CNC machines can quickly be set to the right values and their circumstances.
Thanks to responsive design, the App can be used both as desktop application and on the tablet and smartphone.
You can try out MaySpeedGuide calculator on linku below.
In case of any additional questions do not hesitate to contact us via mail or phone.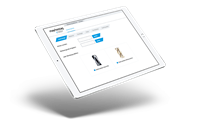 New Maykestag catalogue for year 2018
We would like to inform you that now is available new, extended Maykestag catalogue for year 2018 with numerous innovation. In addition to the known standard range there are a lot of new products.